Loading Videos…
From the "Jesuit Glossary" – (The Jesuit General Curia in Rome)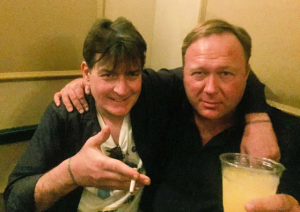 COADIUTORES (Coad.): Coadjutors: literally, 'helpers'. This was one of the grades in the Society's membership that was instituted by Ignatius. The role of coadjutor has changed over time, but prior to the modern era, they commonly assisted the professed member; the professed were assigned the main roles whether in priestly ministry or in governance. The Society established two types of coadjutor:
1) the Coadiutores spirituales [spiritual coadjutors] were defined as priests that undertook a reduced programme in Jesuit formation studies; they received a practical preparation for hearing confessions and, upon completing their formation, engaged in less senior ministries than fully professed Jesuits.
2) Coadiutores temporales [temporal coadjutors] were established as lay religious called Fratres, or brother coadjutors. With the exception of governance roles, they could hold all positions that did not pertain to the priesthood, for example offices of procurators and administrators. In the main, they traditionally provided domestic service; however, if they were talented in certain fields, they could practise in the arts (such as painting, or engraving), and also teach in elementary school.